Photo and film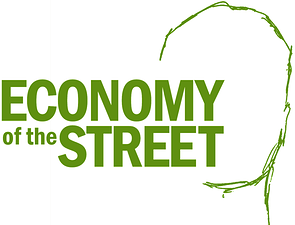 Every day we struggle for survival, we labour to find food, we aim for a safe home, and we build protective social structures involving friends, family and communities. This website is a platform to highlight the realities of survival for a group of young adults in Freetown, Sierra Leone. Take a moment and imagine your life as one of them: you are poor and you are living on the streets and off the streets. How will you survive? What are your concerns about life and your views? In short, what does your life look like?
Through film and photos, Mats Utas aims at portraying the reality of life among the urban poor based at two different locations in Freetown. The photo exhibition entitled Pentagon: Street life and Survival in Freetown, Sierra Leone includes both text and images that seek to display moments in everyday life and struggles. The documentary, Jew Man Business, portrays another area through the eyes of three young men. In both settings, the earlier civil war is a clear backdrop, as many of those photographed participated in it as militia and rebel soldiers.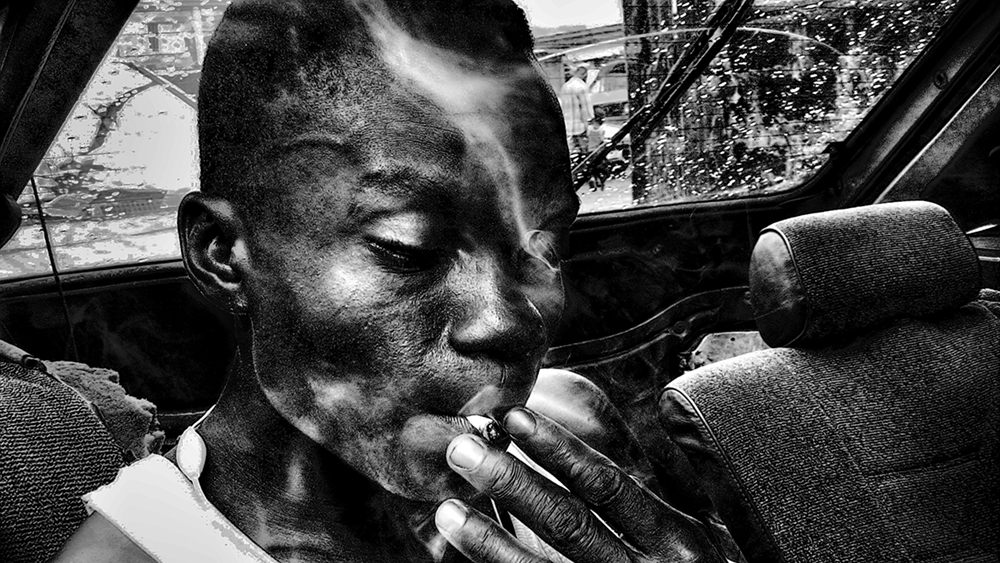 Documentary film: Jew Man Business
What are the prospects for the young and poor in African cities? This documentary, entitled Jew Man Business is filmed in Freetown, the capital of one of the world's poorest countries, Sierra Leone. Here the urban surroundings afford ex-combatants relative anonymity and create economic opportunities.
Jew Man Business is a 40-minute documentary by Maya Christensen, Mats Utas and Christian Vium. The film follows three young men, Bone Thug, living on the street, Junior, trying to leave street life behind him, and Ice T, a former rebel soldier, as they go about their daily lives. It covers everything from family relationships to drug-related stories to crime. Belgium is their common home, a 'ghetto' in central Freetown, where informal and often illegal trade takes place during all hours. Those involved in this trade are called Jew Men on the street.
Both the documentary and the photo exhibition are produced and published by Mats Utas. If you are interested contact me on email: mats.utas@antro.uu.se